We are the voice for Pantries.
Join our network today !
TSPN recognises the crucial role that Pantries play in communities across Scotland. As such we are committed to promoting and supporting the development of new Pantries, as well as assisting existing Pantries in their efforts to expand and enhance their operations. Including piloting projects to support the sustainability of pantries.
TSPN provides a range of services and resources to its members, including access to training and development opportunities, funding opportunities, and expert advice and guidance on key issues affecting Pantries.
The organisation also represents its members in discussions with policy-makers and other stakeholders, advocating for policies and practices that support the growth and sustainability of Pantries throughout Scotland.
Collective Pantry Members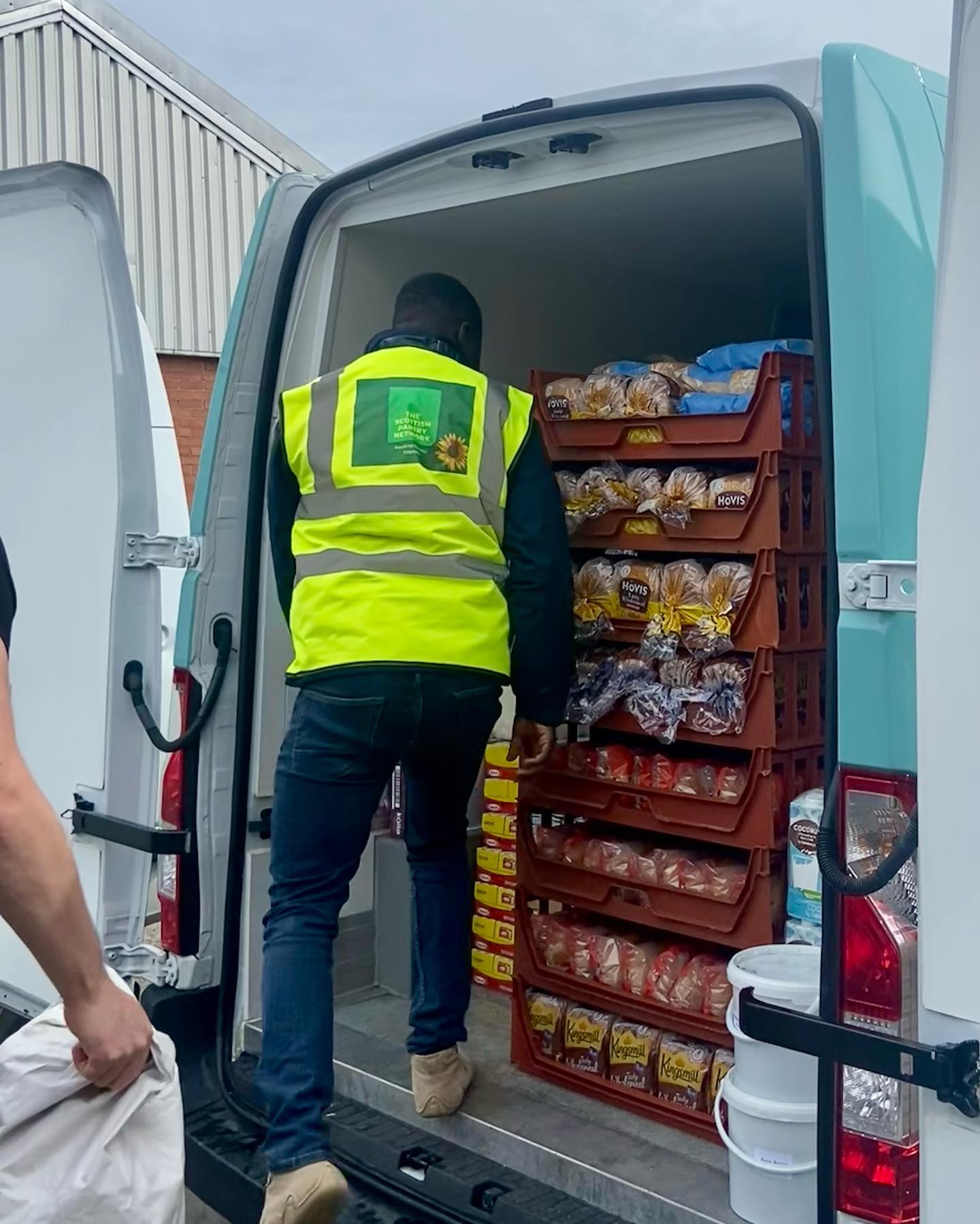 We work with local suppliers to an provide an effective alternative to help reduce food waste, which helps to achieve our global climate commitments. 
We provide and regularly update an extensive selection of recipes to encourage everyone to make the most of the fresh food that we provide through the Pantries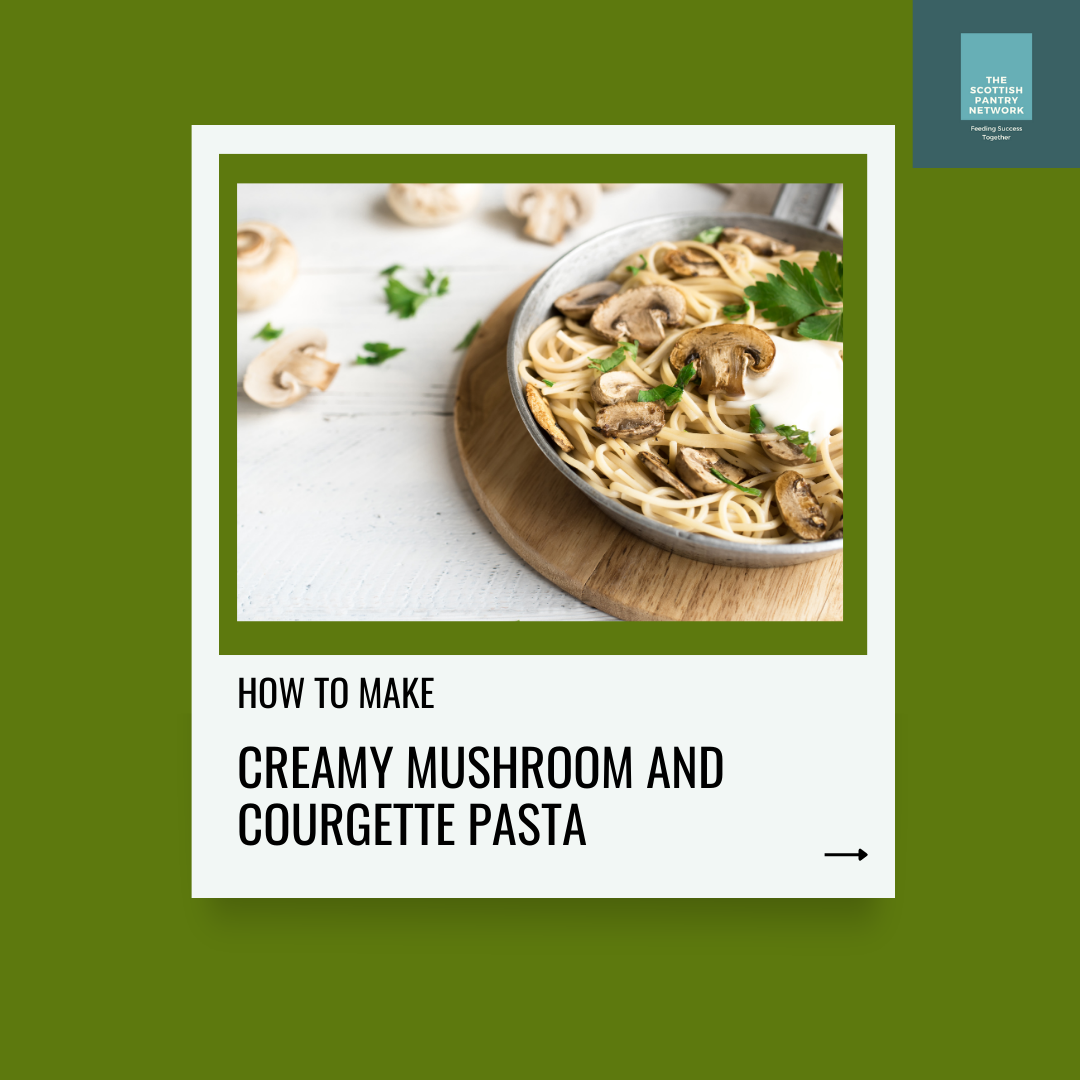 3 New Positions available 🐝
Join us in our quest to empower and uplift. Together, we can turn compassion into action and make the world a better place.🌱📈
To become a volunteer or learn more, click Apply Now 👇
Special Thanks to Our Partners &
Suppliers